Technical Support Team
We provide support through our team of aquaculture specialists, to work together and reach productive excelence.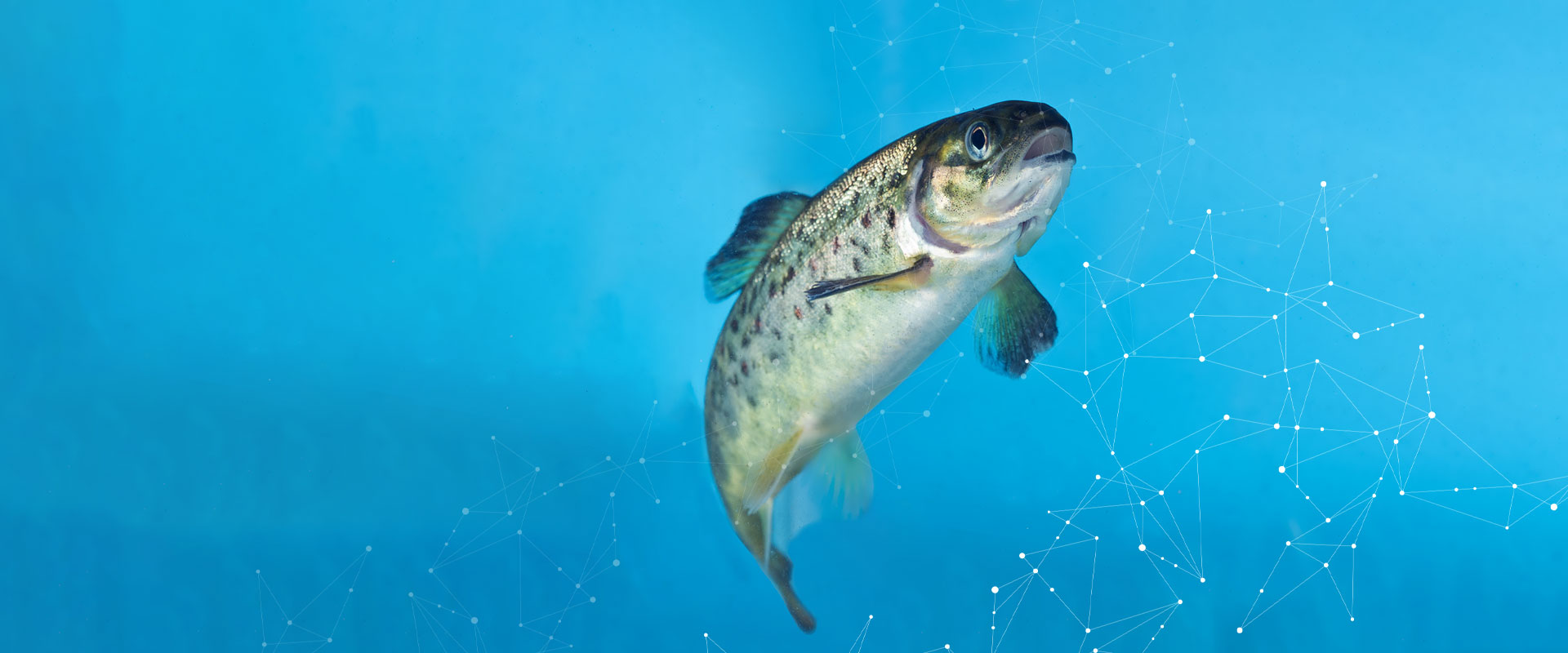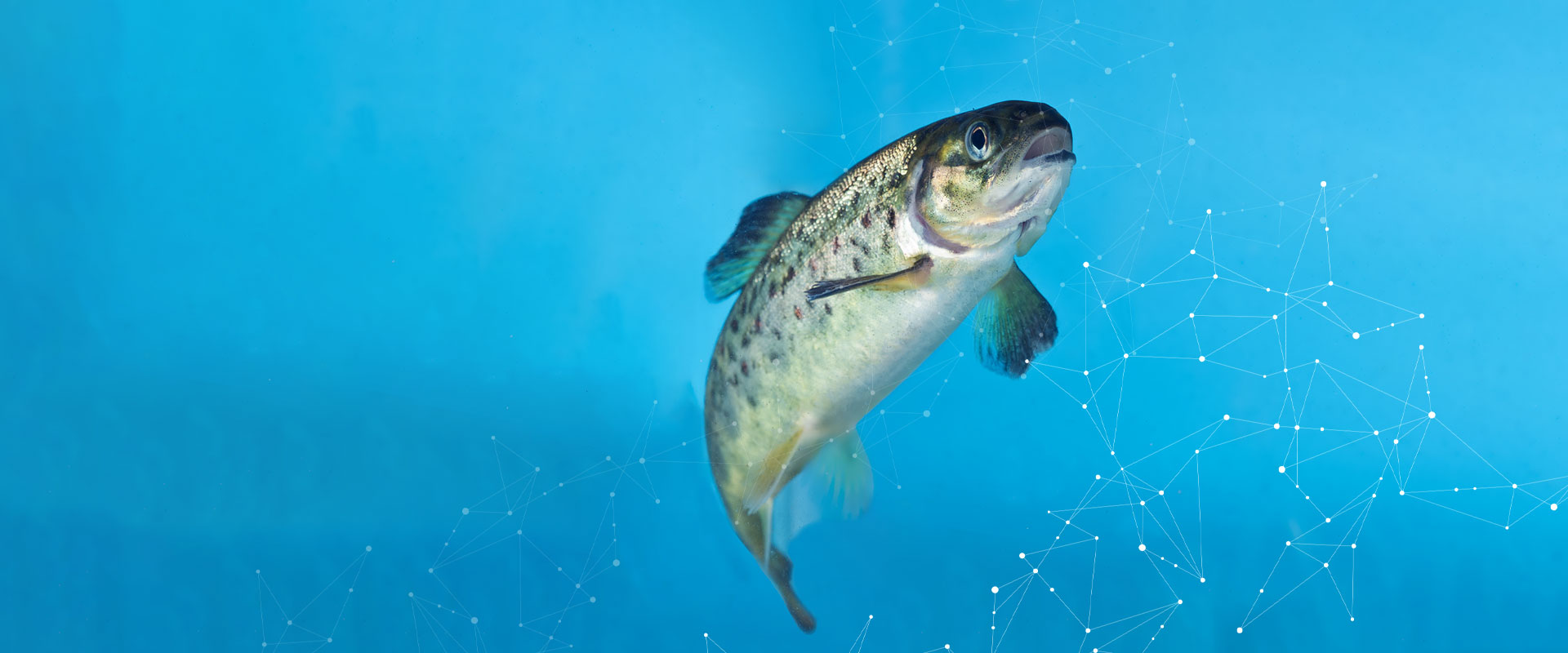 Fresh Water
Achieving fish growth expectations begins early, through proper selection, operation and use of feed.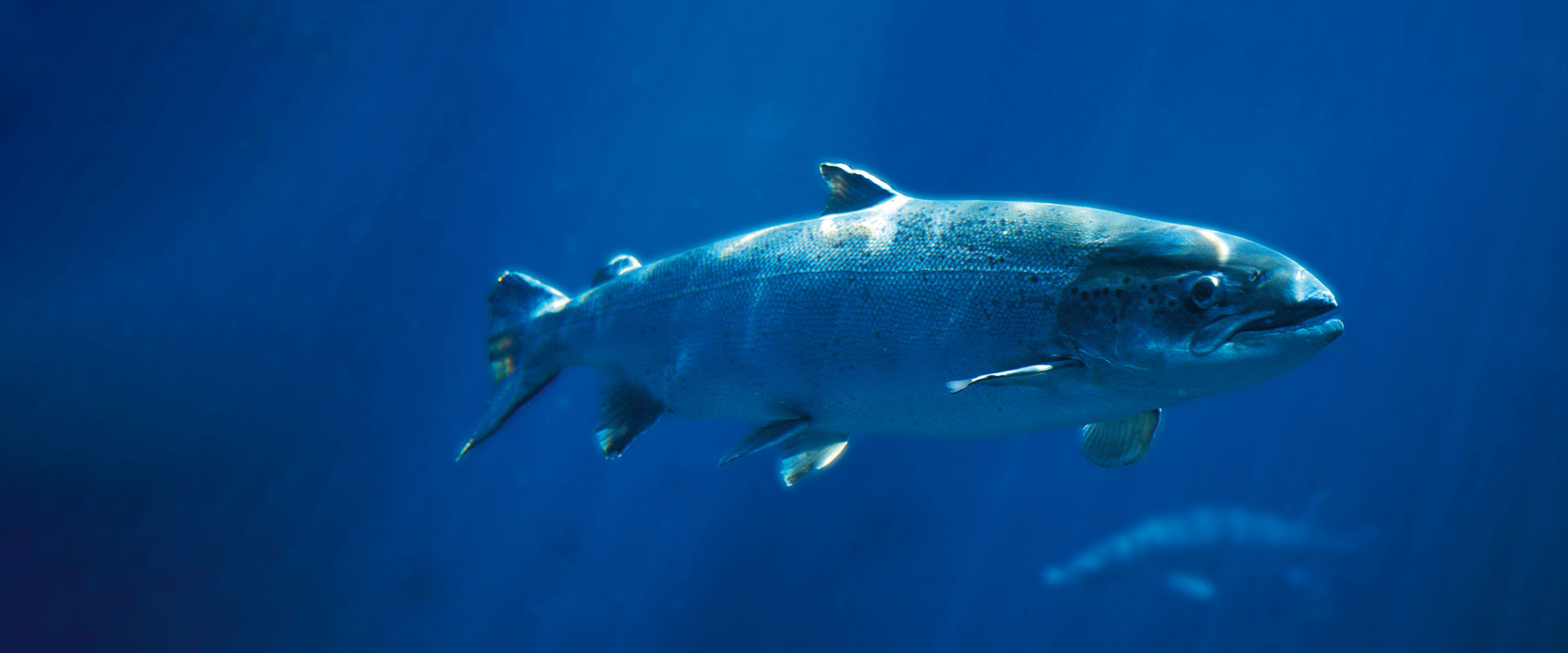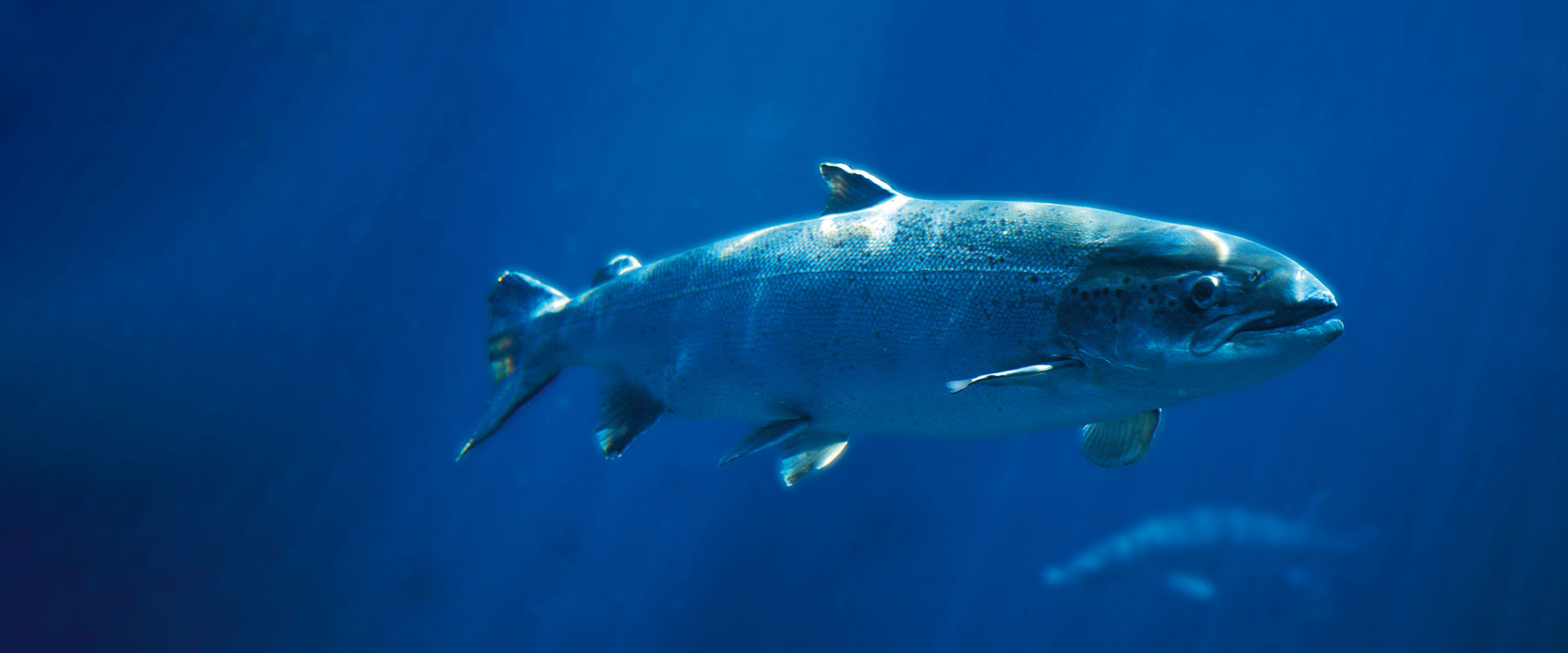 Sea Water
Our diets for fattening stage are formulated with raw materials of first selection and made under a strict quality control system.
Nuestros productos destacados
This site is registered on
wpml.org
as a development site.